Leftover Albums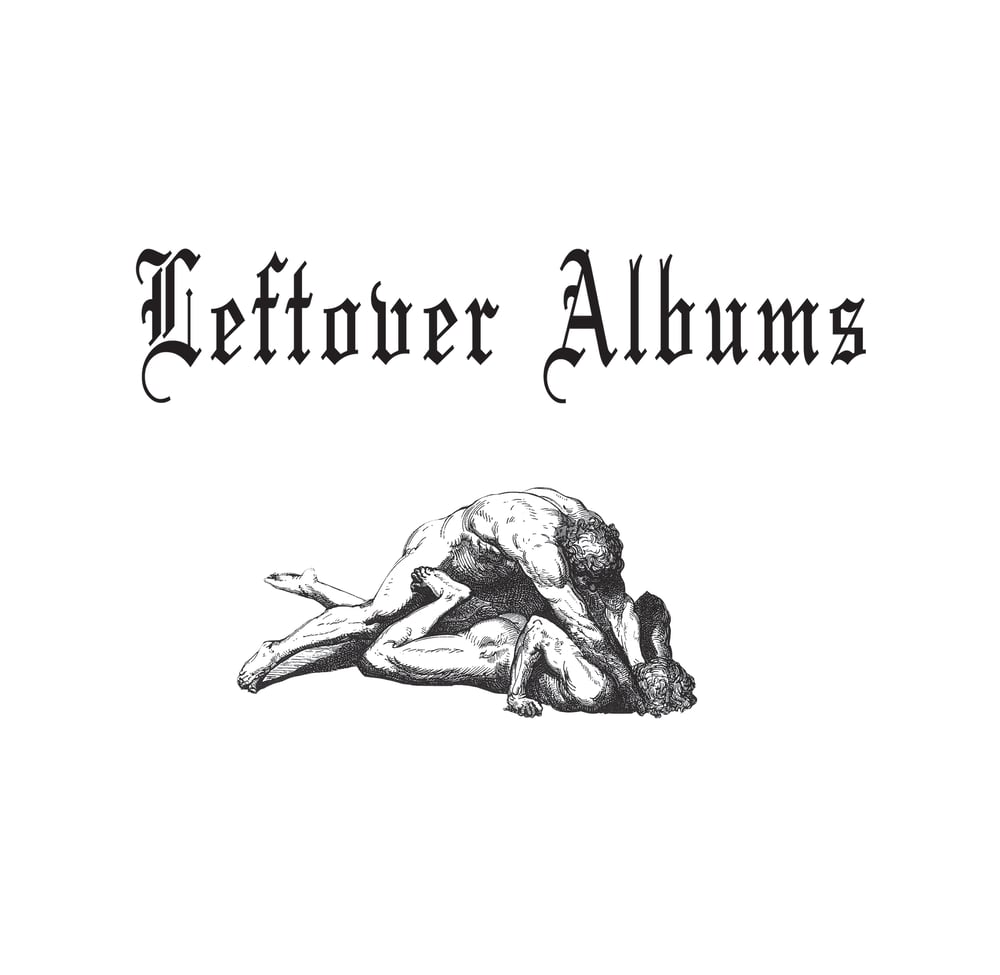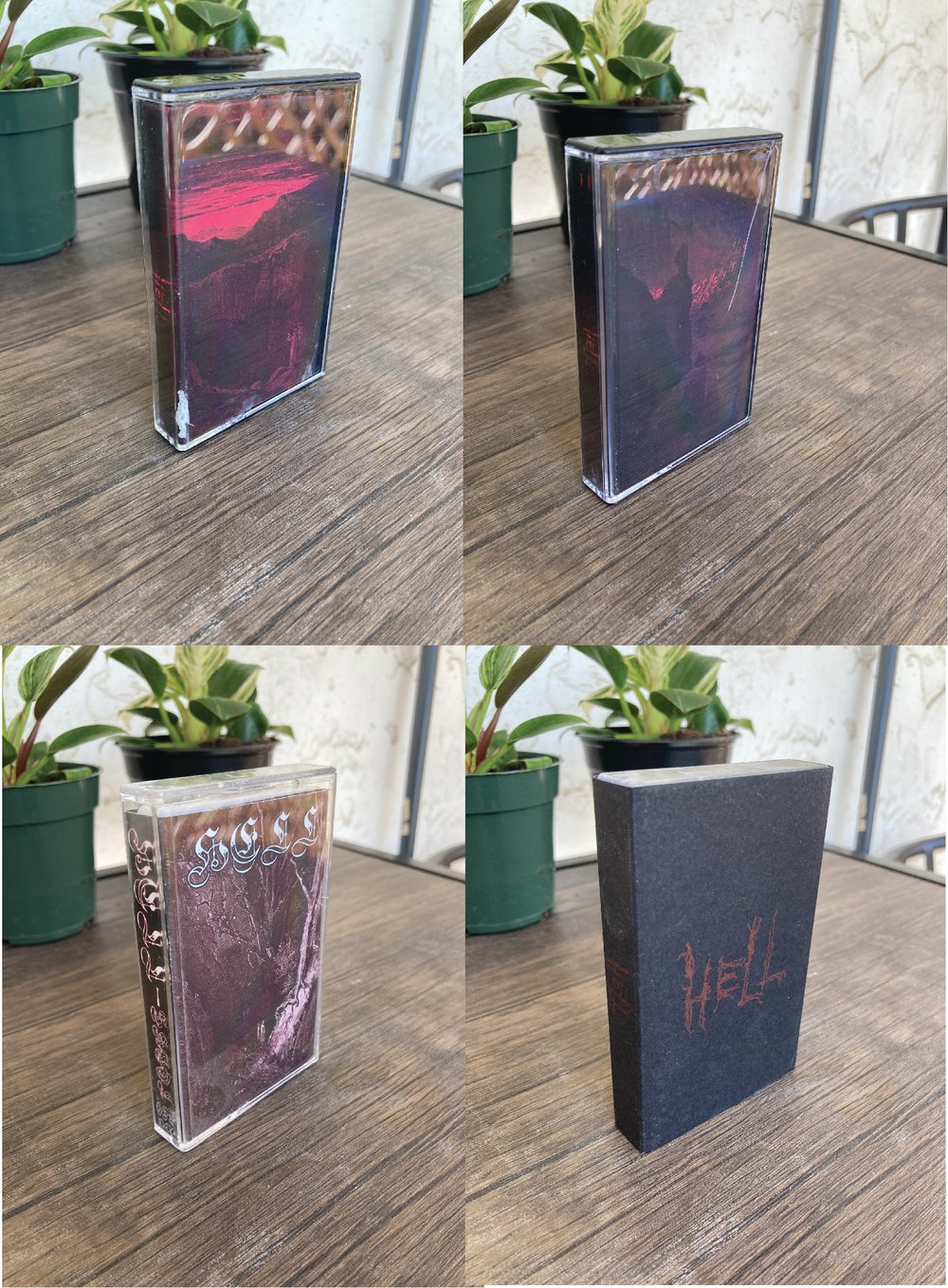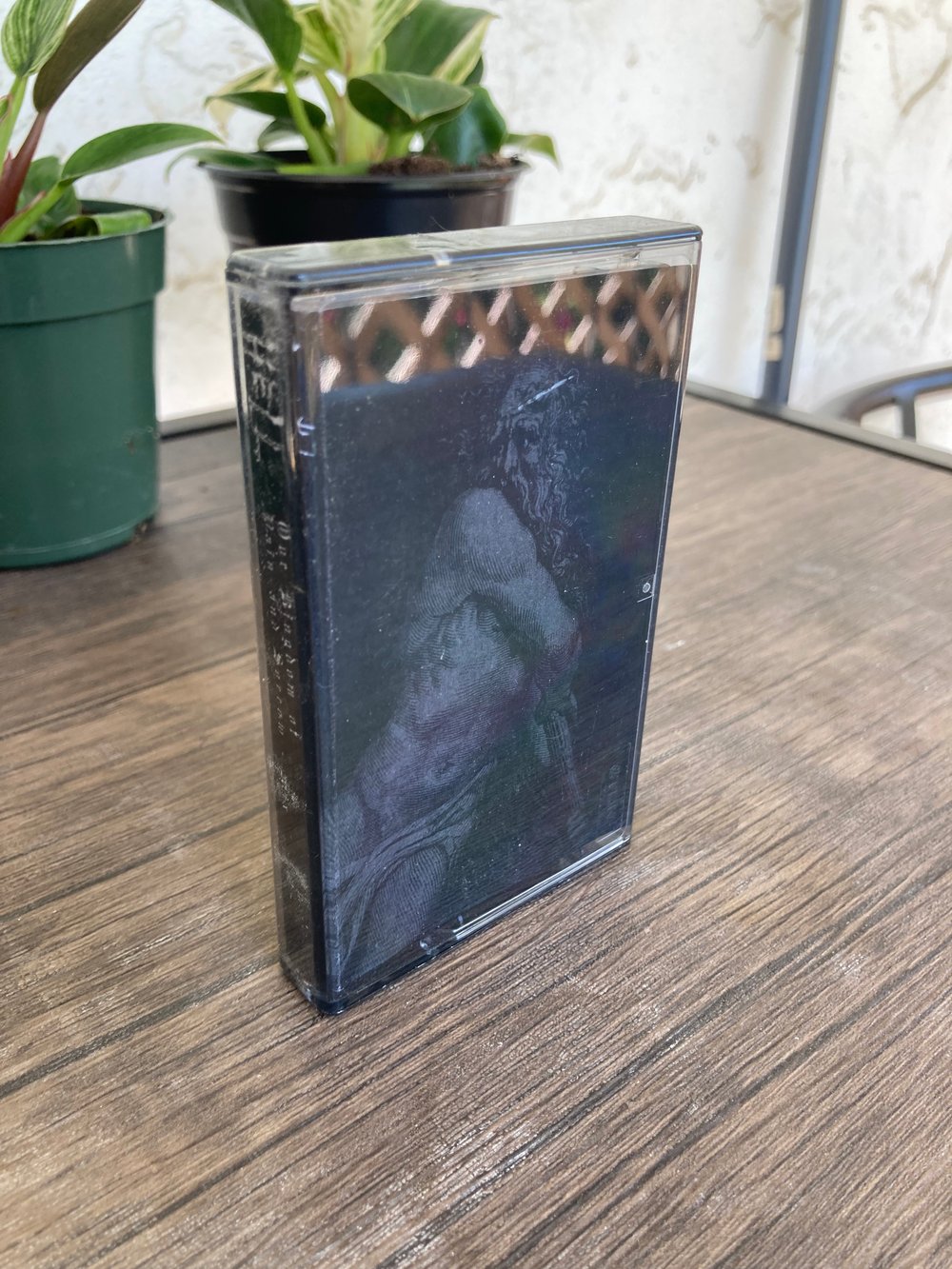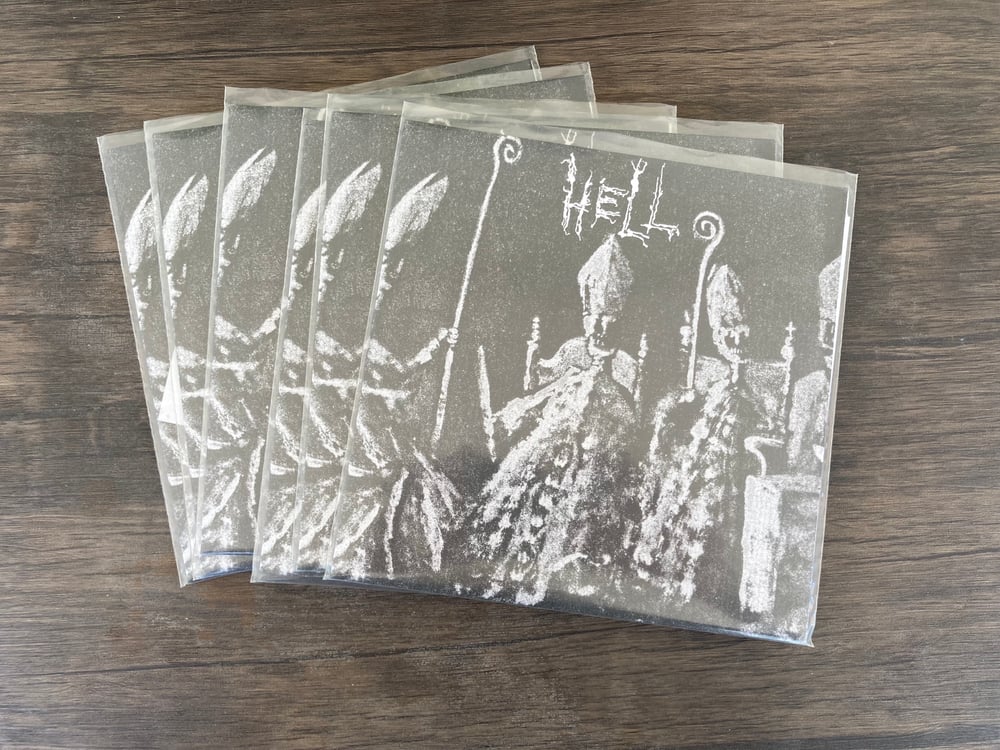 Various leftover M.S.W. related albums that could go to a good home.
The cassette cases are damaged on all of them but artwork and cassettes themselves are fine.
The Hell "Our Kingdom of Pain and Sorrow" mix tape is just a mix of various Hell songs put on tape to sell on a U.S. tour a while back.
Hell II (Grey Sun 037) cases are damaged and I have no replacement cases so keep this in mind before ordering!
Hell "Sheol" is a tape of live Hell recordings released by Grey Sun (001) and they are hand numbered
Hell "live at Roadburn 2018" and Hell (self-titled sentient ruin edition) cassette cases are also damaged.
Hell 7" LP (Eternal Warfare edition) was released before Hell self-titled came out. It is as bare bones as it gets. No information card, just doom. Features a different mix and master of SubOdin and Inscriptus.